iMarDIS - Integrated Marine Data and Information System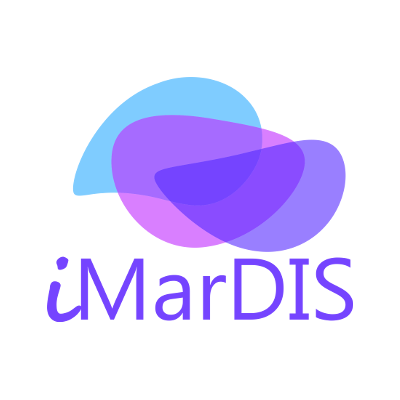 iMarDIS is the new data management and information component of the SEACAMS2 program part-funded from the European Regional Development Fund through the Welsh Government. It will provide a single point of access to data, products and services derived from the collaborative research carried out between Welsh marine industries and Bangor University at Marine Centre Wales.
A clear lesson from SEACAMS 1 was that marine industries in Wales encountered problems in accessing relevant data and information to support business needs. Data was hard to discover and access, and did not always have the accompanying metadata to allow its use or re-use with confidence. iMarDIS will address this problem by providing a focal point for data discovery and download providing easy access to SEACAMS data. By working closely with UK and European data initiatives we will build the capability to easily access other data to create a one-stop-shop for Welsh industries, governmental, scientific and broader societal users.
Alongside data discovery and download services iMarDIS will develop additional products and services in collaboration with end-users derived from our extensive data sets. Typical examples include high resolution tidal models improved by finer bathymetry from SEACAMS; bathymetry and model visualisation tools; dashboard style management information derived from automated analysis of data and model output. All iMarDIS products and services will be driven by end-user need.